Sugarpill Capsule Collection C2 Palette
Hey friends, today I'm sharing my thoughts on the Sugarpill Capsule Collection C2 Palette with you. I purchased this palette from Ulta as part of one of my low buy orders for March. Sugarpill is a cruelty-free indie beauty brand that has seen great success. They are Leaping Bunny certified, which is the gold standard for cruelty free.
Price
$42
Sugarpill Capsule Collection C2 Palette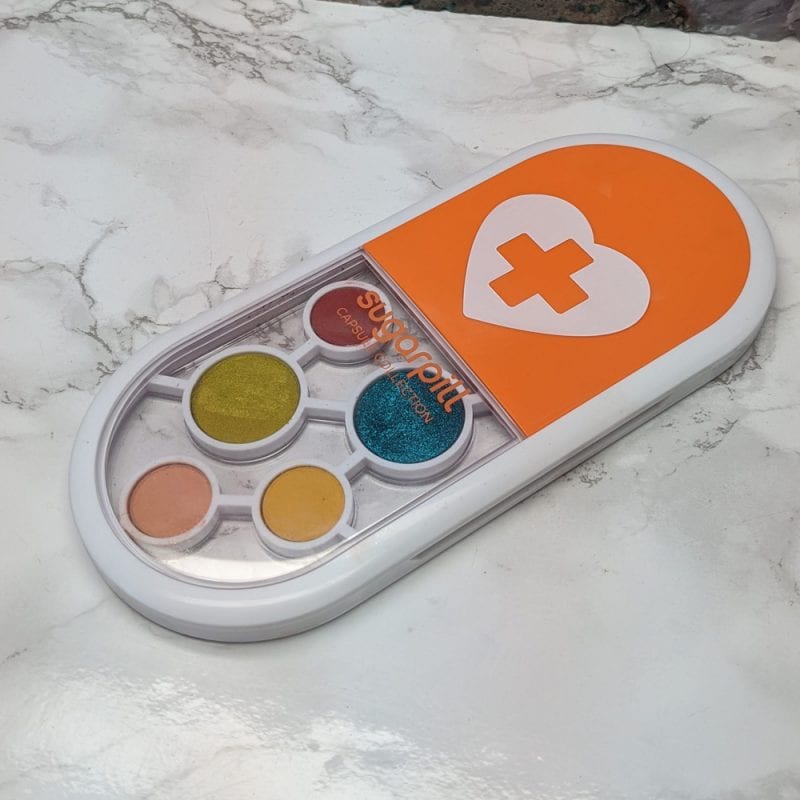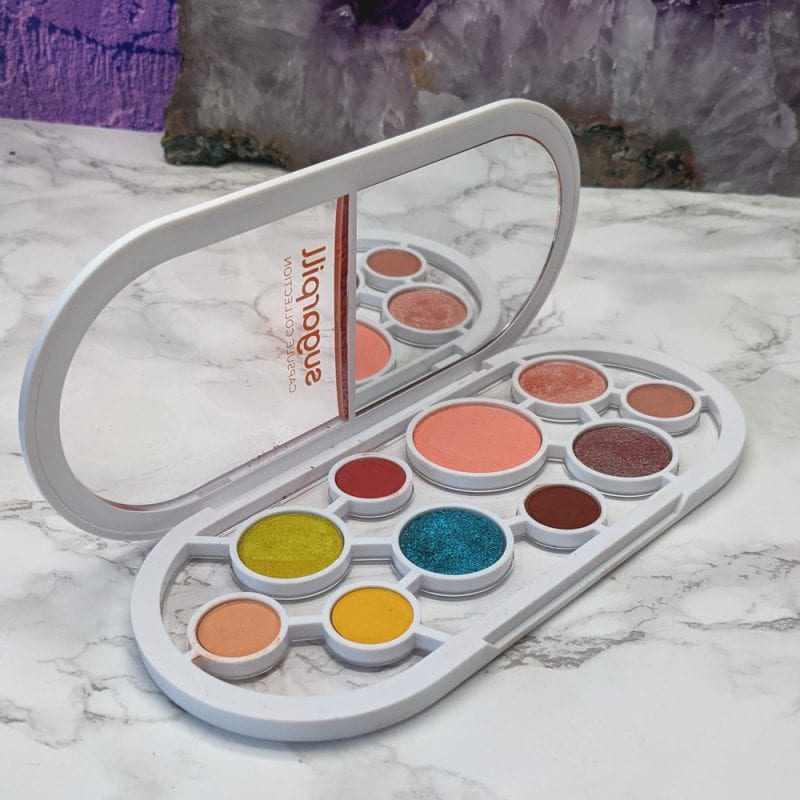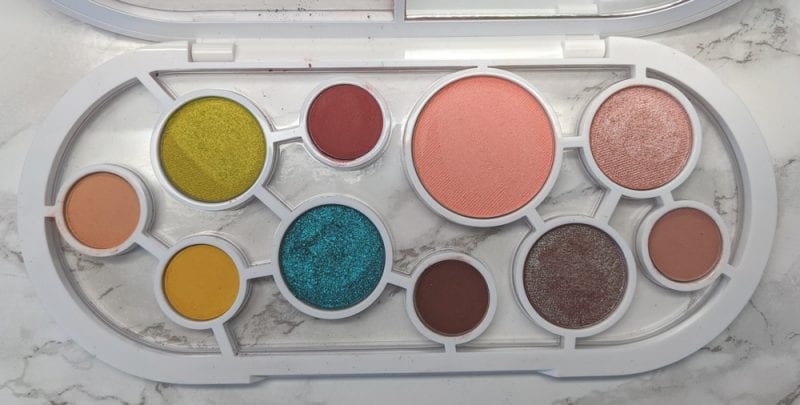 Sugarpill Capsule Collection C2 Makeup Inspiration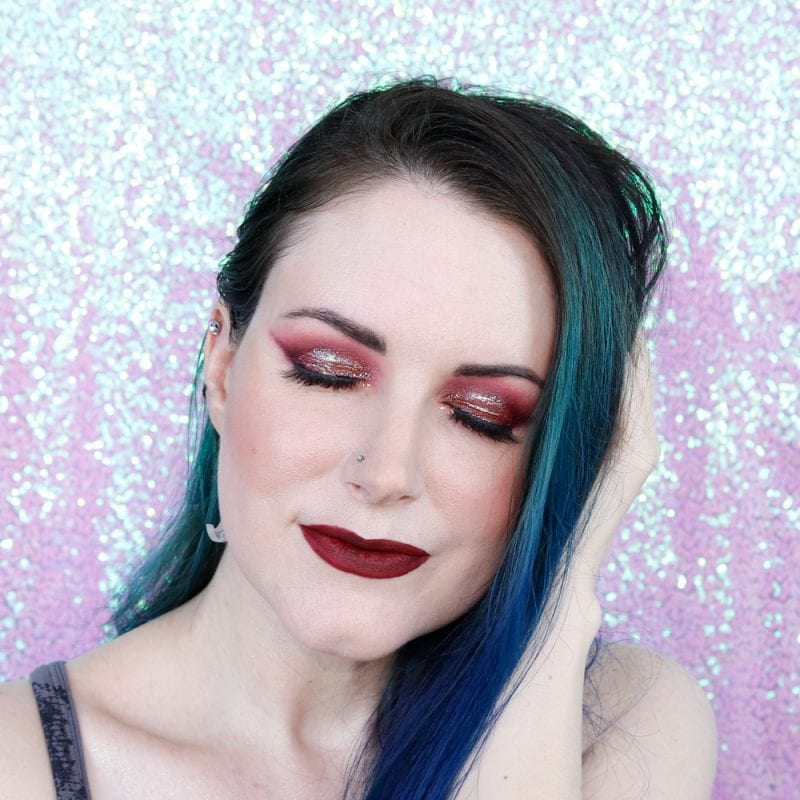 See the red duochrome tutorial here.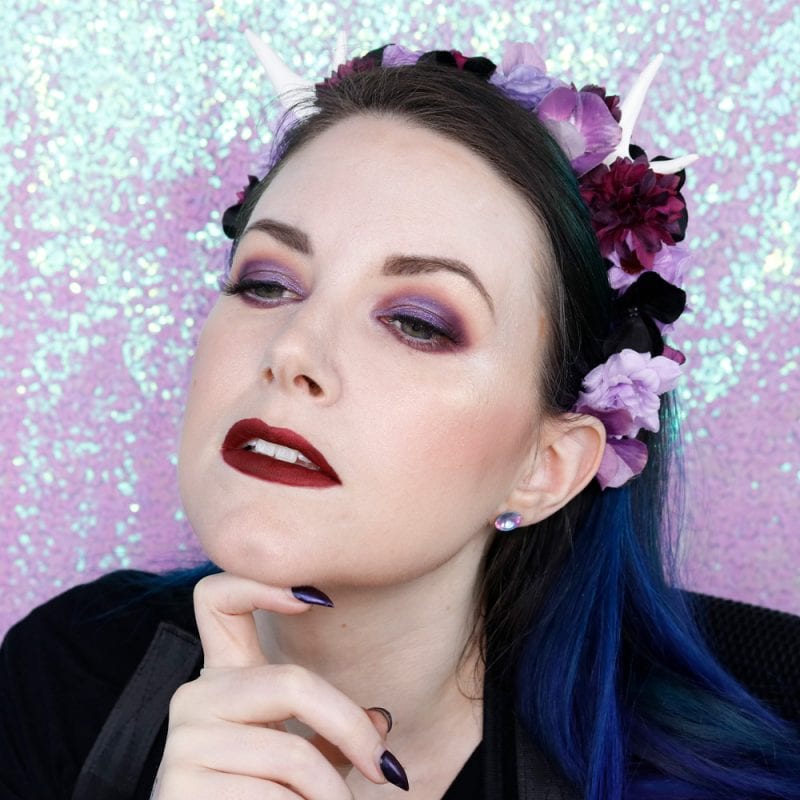 I used Warm Soul as a transition in this purple makeup tutorial.
I've only had a chance to use the C2 palette in 2 tutorials and 3 looks, so I'm looking forward to playing with it more.
Sugarpill Capsule Collection C2 Palette Swatches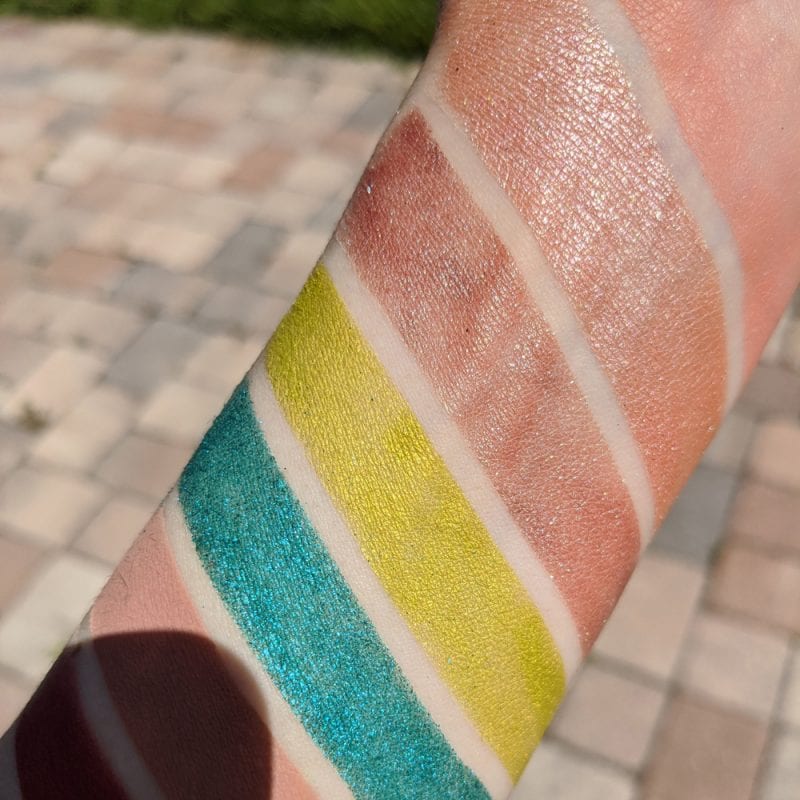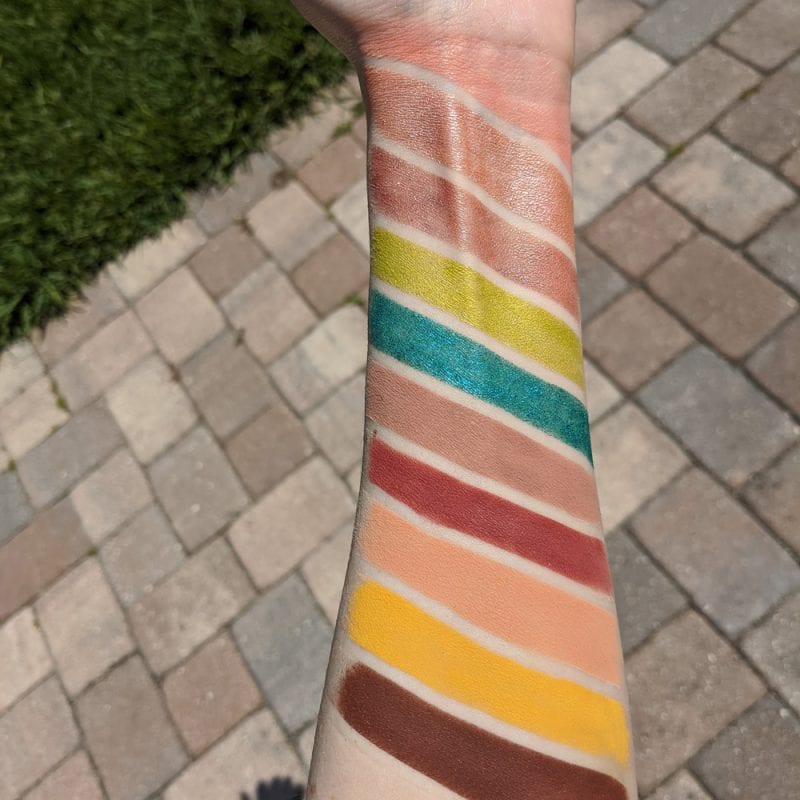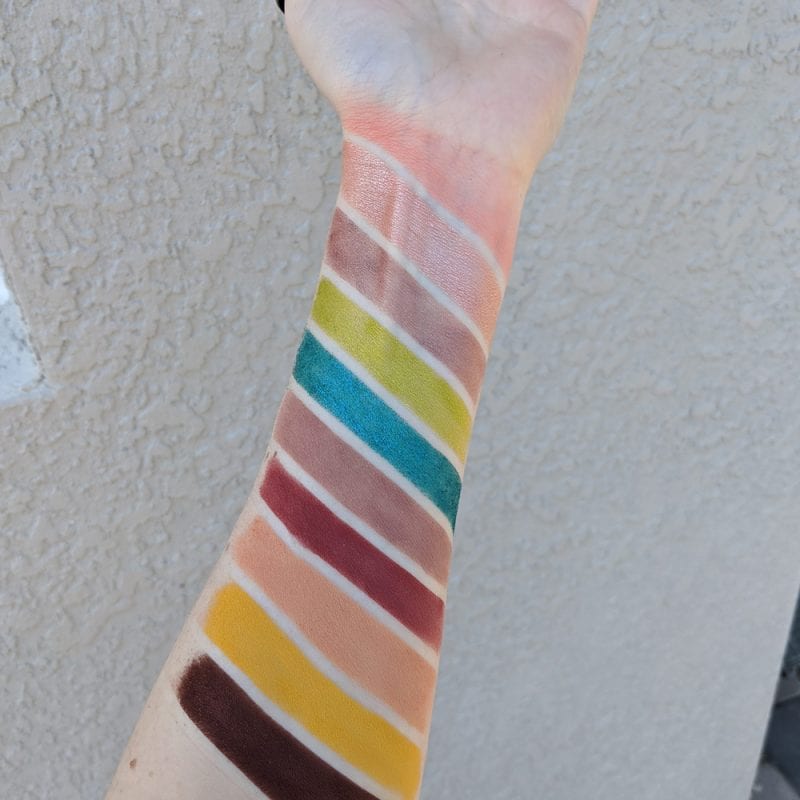 Swatches in order from top to bottom: Retrograde, Elevate, Moonshine, Insomniac, Skyrise, Side Eye, Young Blood, Karma, Metro, and Double Shot.
Retrograde (pearlescent peach creamsicle blush)
Elevate (sparkling champagne rose)
Moon Shine (deep metallic gingerbread with gold and turquoise duochrome shift)
Insomniac (shimmering pear green)
Skyrise (metallic cerulean with turquoise sparkle)
Side Eye (warm taupe)
Young Blood (matte burgundy wine)
Karma (bright apricot)
Metro (bright dandelion)
Double Shot (warm pecan brown)
Capsule Collection C2 Palette Thoughts
I am a big fan of the Sugarpill blush formula. I only have the two shades – Retrograde and Melody – but they are both stunning. Retrograde is my preference between the two on my skintone.
I found the Sugarpill Capsule Collection C2 Palette performed better for me than the Capsule Collection C1 Palette. I didn't run into the issue of under-performing shimmers like I did with the Pink palette.
After careful consideration, while I do enjoy the unique palette design, I despise the different sized eyeshadow pans and layout. I wish that these were the size of the Sugarpill single eyeshadows for each color. As someone with hooded eyes, I use mattes up faster than I do shimmers, so I wish the mattes were bigger.
I'll probably never wear Double Shot and Metro. I love Young Blood, Side Eye, Skyrise and Insomniac. Side Eye and Karma are both nice colors to use as transition shades for my fair skin. Elevate and Side Eye make a gorgeous neutral. I'm looking forward to playing with Moon Shine.
Overall, I found it reassuring that Sugarpill's eyeshadow formula was solid in this palette. I was a little shook after having 3 less than stellar shades in the Pink palette. I'm hopeful that Sugarpill will release a full line of blushes as they are excellent.
I like how Sugarpill created this palette with several shades that lean towards mauve, such as Moon Shine and Side Eye. I also love the flattering peach tones of Retrograde, Elevate and Karma, of course.
Do you like pink or orange better? See my Sugarpill Capsule Collection C1 Pink Palette review.
What do you think of the Sugarpill Capsule Collection C2 Palette?